Performance marketing that
doesn't reinvent the wheel
Mount Media is the leading customer acquisition agency for high-competition niches. Our team has expert knowledge on running the most effective ad campaigns, which boost growth and maximize ROI.
Performance marketing has a steep (and expensive) learning curve. Let us take care of the process, so you can focus on running your business.
get in touch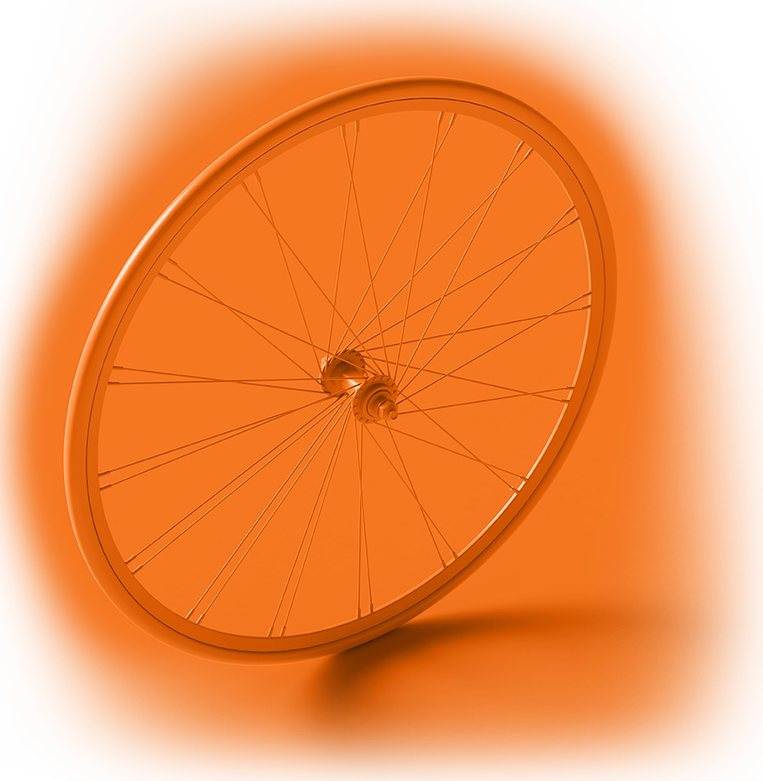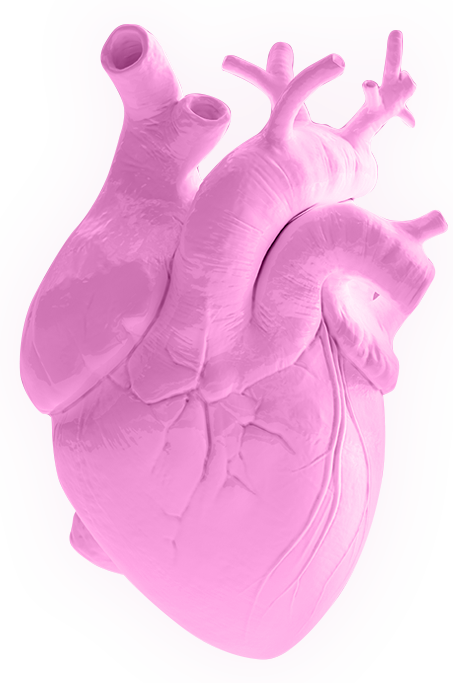 who we are
We are a team of experienced online performance marketing experts based in Malta.
Our specialists have the in-depth knowledge required to run the most efficient ad campaigns, and the dedication to put the needs of the client first.
Our clients include some of the best known brands across several industry verticals. They trust us to successfully grow their business while offering the highest levels of transparency.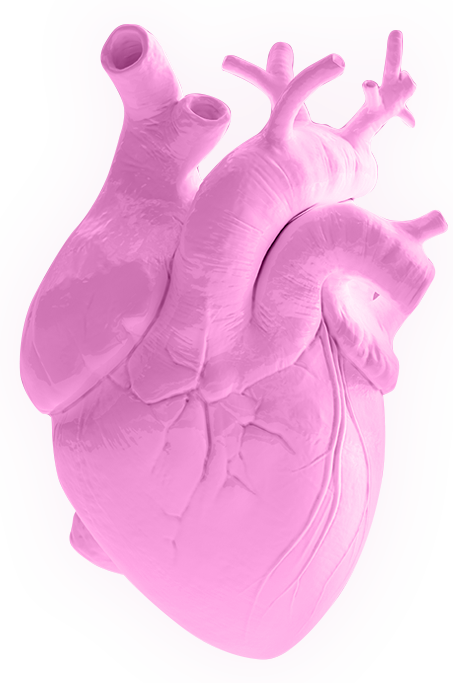 Put us at the heart
of your marketing strategy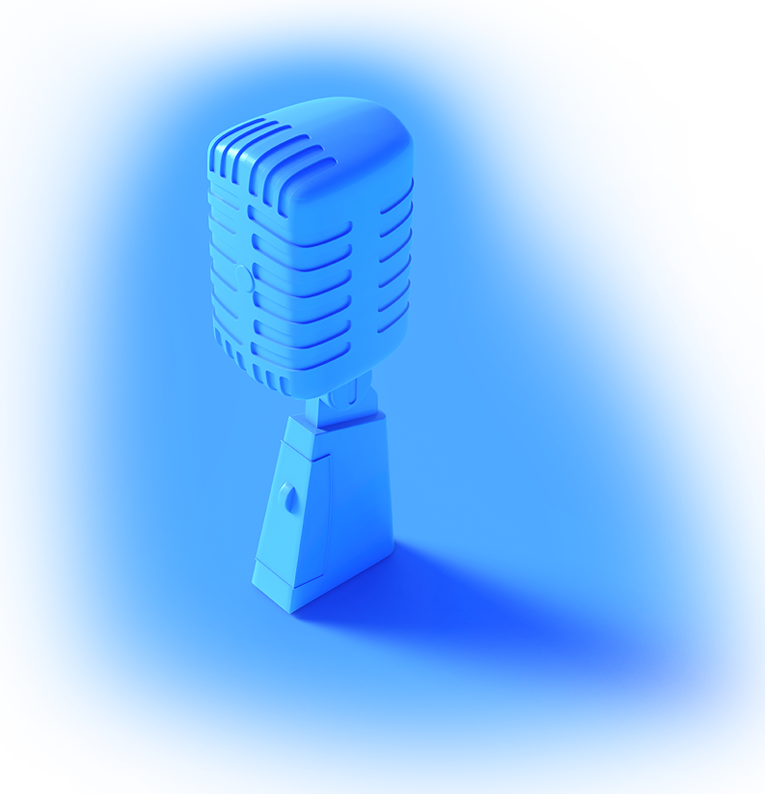 Ad Campaigns that cut
through the noise
what we do
Media buying
We use a data-driven approach to purchasing media in the PPC and Paid Social channels. Our strategy segments and targets the best potential customers.
Publishing
We own several comparison portals which help clients achieve instant visibility in highly competitive markets and attract new customers.
Affiliate programs
We work with a vast network of affiliate partners across various markets. These traffic sources deliver a steady stream of high-quality leads to our clients.
explore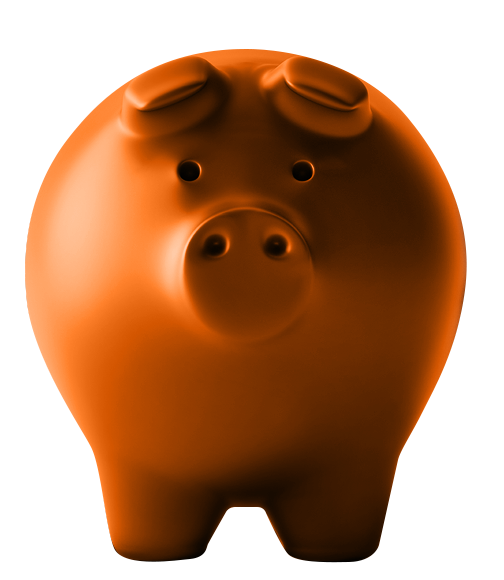 Mount Media is a key partner of ours and has greatly contributed to our aggressive growth during the first year of cooperation. What really sets Mount apart is their ability to look beyond mere FTDs and CPA rates, but instead focus on creating sustainable and long term acquisition channels. Mount is much more than yet another affiliate - they're your extended performance marketing team.
Olof Örn, Co-Founder of Dunder.com
Mount Media are key partners in the success of Stride Gaming plc. Their marketing abilities and knowledge are critical drivers in the success of our marketing mix.
Darren Sims, COO of Stride Gaming
How we are different
Our rapid and sustained success has allowed us to build an ever-growing stable of happy clients who trust us to be reliable and effective affiliate/agency partners.
Our analytical approach takes the guesswork out of performance marketing, allowing our clients to quickly achieve growth in the most competitive of niches.
We pride ourselves on delivering the best leads in the most cost-effective manner, with total transparency at every stage of the process.
Become a partner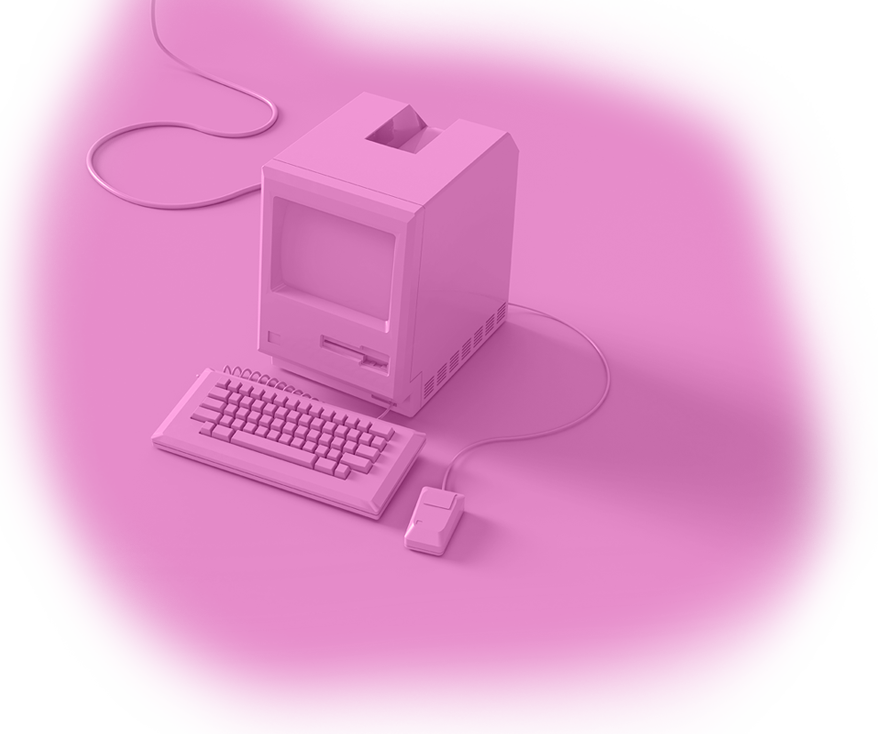 Performance marketing that
isn't stuck in the dark ages